2 Set Hair Clip In Hair Side Patches
₹2,400 – ₹11,800
Brand: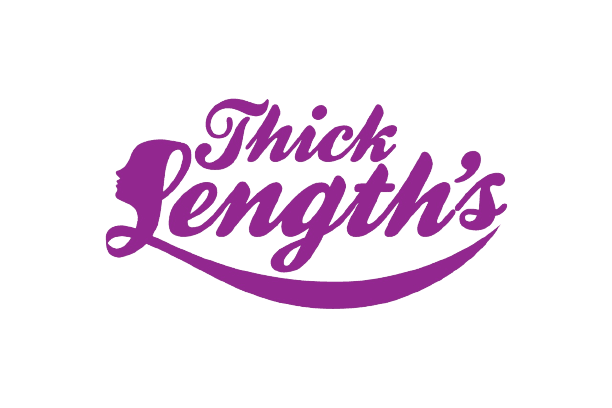 Thiclengths™
Estimated Delivery: Dec 12 – Dec 16
---
Product Description
Packing Includes
Product Description
Note: Kindly take note that the processing time for this product is between 1 to 10 days. Therefore, we kindly request that you consider this timeframe when placing your order.
Get Gorgeous Hair with Virgin Remy Hair Extensions If you are looking to enhance your hair natural beauty and transform your look, so consider using virgin remy hair extensions. So these high-quality extensions are made from 100% real human hair, so ensuring a flawless and seamless blend with your own locks. Straight 2 set clip-in extensions Side Patches are the perfect extensions to give volume and length to your hair. Crafted from high-quality 100% Remy human hair, so can be styled with hot tools. so the clips easy to apply and provide a seamless blend with your natural hair, making them perfect for daily wear.
-> Uncompromising Quality: Our Straight 2 set clip in extensions are sourced from south Indian temples with proper care and maintenance. So the virgin Remy hair retains its cuticles, so ensuring a tangle-free and long-lasting experience.
-> Seamless Blending: Our clip-in hair extensions designed to seamlessly integrate with your natural hair. So easy application and removal without causing any damage.
-> Versatile Styling: With our high-quality Seamless clip in extensions, so you can experiment with various hairstyles and achieve the luscious, gorgeous locks you have always desired. So whether you want to add length, so try out different color effects, so our extensions can help you achieve stunning results.
-> Longevity: Thanks to the exceptional quality of our virgin Remy hair extensions, However you can enjoy long-term use with proper care and maintenance. So treat them as your own hair, and so they will continue to look gorgeous and feel natural.
Packing Includes