Thicklengths Instant Wear Extensions
Full lace wigs
Baldness really makes you feel helpless. Like you have to just accept your hair loss because it "happens" to men. Not anymore, we got you. Our ThickLengths Full Lace Wigs are CAP wigs that have an adjustable strap and/or clips and are 100% Hand Ventilated/Knotted. These kinds of wigs are purely handmade, so they are a little costly and, surprisingly, one of our best-selling wigs too, compared to other wigs. ThickLengths totally do justice to the products by using 100% virgin hair and providing you with a wig that is suitable and comfortable for your scalp.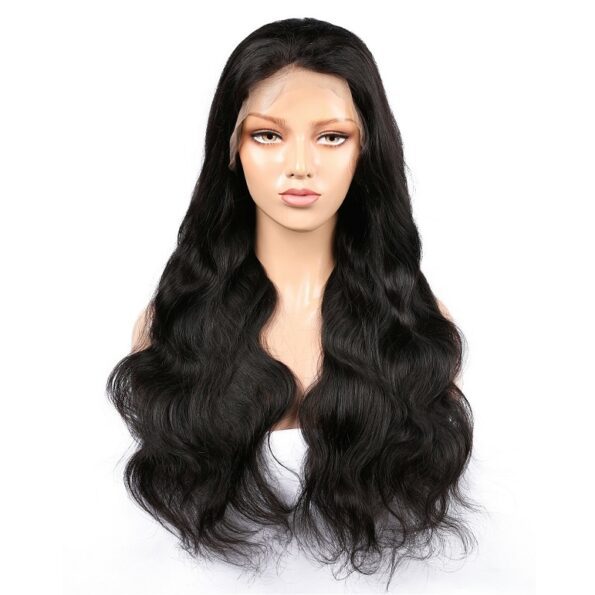 Monofilament Toppers
For people who don't want to undergo hair transplantation surgery, because it is painful and might be a scary procedure for some people, ThickLengths brings the solution with a monofilament topper. The hair patch is a very efficient method for hair restoration. The Topper is light in weight and clips in quickly and effortlessly over all comfort and satisfaction. It is specifically made to fit the top part of the head. It seems completely natural, and the user looks and feels far more confident than they normally do. A topper is intended to cover a receding hairline on the lead and is smaller in size than a typical wig.
Our toppers are offered in a variety of lengths with the opportunity to modify according to your hair color and texture. They are made to complement the user's hair textures, colors, and densities. In the center of the head and hairline, it can be applied to hair loss in its early and later phases. It's never too late to fix your baldness and be pain free.
Clips-ins
The least invasive and most flexible application is CLIP-IN hair extensions. The only product that can modify your look instantly is a clip-in extension. They are quite efficient and don't have the drawbacks of glue extensions, such as hair damage. They are generally weft with small toupee clips. Eight strips of varying widths are normally included in a set of clip-ins extensions (typically from two to eight inches). You can order a totally customized clip-in set according to your tastes. Hair is often carefully divided into sections beginning at the back of the neck, and the weft is then secured to this part with the clips open and towards the scalp.
Clip in streak
Many people love dying their hair and experimenting with it. But the fear of damaging hair refrains them, not to mention when they end up with bitter results and are left with a bad appearance. Thick lengths bring you clip-in streaks without causing damage to your hair.  Experiment by adding clip-in streaks to your hair instantly.  Fulfill your curiosity by getting the   vibrant colors . Have fun without regrets by expressing yourself however you like.  Our streak extensions are composed of 100% pure virgin human hair, a nice texture, and tangle-free, and long-lasting color.
Clip in Volumizers
Different hair styles are fun but it's painful to go through hair damage because of constant curling and straightening your hair. ThickLengths Clip-In Volumizer is the ideal option to add volume to your hair. Some people like long hair and some like short hair, but most people love their hair to have good volume.  Add volume instantly to your natural hair instantly with ThickLengths clip-in volumizer.  You can brush, wash, straighten, curl, and style without damaging your natural hair.
Ponytail Hair Extensions
The ponytail is one of the flexible hairstyles that fits for every occasion, whether a party or a meeting.Lengthen your hair with ThickLengths ponytail hair extensions quickly and simply. Your appearance will be completed in a matter of seconds with this extra-long ponytail hair extension. We provide wrap-in ponytail hair extensions in various lengths, textures and colors, incredibly cozy and aesthetically pleasing.