Straight Blonde Hair Extensions
₹5,840 – ₹20,320
Brand: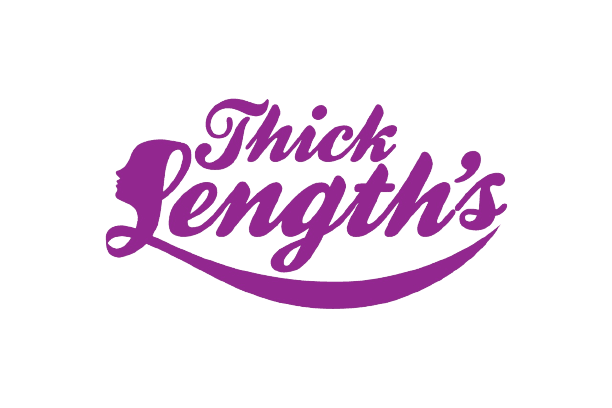 Thiclengths™
All of us Having beautiful long and straight hair is a blessing at the same time curse. Because our hair should not be
constant at all times but our #thicklengths hair extensions provide virgin Indian hair extensions for your beautiful hair.
#Thicklengths hair extensions give a natural look and perfect look.be beautiful by wearing #thicklengths hair extensions.
Estimated Delivery: Dec 12 – Dec 16
---
More About product
Packing includes
More About product
Kindly Note All Products are delivery will take 3 to 10 working days from date of order
Achieve Effortless Elegance: Our straight blonde hair extensions effortlessly enhance your natural beauty, adding length, volume, and lusciousness to your locks. Whether you want to rock a sleek and sophisticated style or create a head-turning glamorous look, these extensions will be your ultimate styling companion.
Premium Quality, Seamless Blend: Crafted with precision and care, our straight blonde hair extensions are made from high-quality, 100% human hair. They seamlessly integrate with your own hair, providing a flawless and natural-looking finish. Say goodbye to any worries about noticeable differences – these extensions are virtually undetectable!
Style with Ease: Designed for your convenience, our straight blonde hair extensions can be styled in various ways to suit your mood and occasion. Straighten them, curl them, or add waves – these extensions are versatile and will hold their shape, allowing you to explore endless styling possibilities.
Packing includes
Our thicklengths Straight virgin hair that will blend easily with your own hair and you can have a lengthy thick hair and no one will find that you are installed virgin hair extensions and everyone feels that is your natural hair. This virgin hair has a little natural wavy in straight hair. you can dye and styled your hair as you like. simple maintenance and more durability of the natural remy hair wonderful natural Indian virgin hair.This hair is 100% Human with all cuticle in-tact and running in the same direction making it tangle free. Not your average weft! Experience premimum hair virgin hair extensions with more thickness,lengthy,and textures you want. These virtually invisible wefts uses hair from a single donor, each bundle has its cuticle intact, the weft can be manually cut for easy customization without any shedding.bundles are also a great way to give your natural hair a rest from chemical services or even seasonal challenges.Our weave-in range is single-drawn and double-wefted for thick, healthy ends and no need to layer pieces. black hair weft extensions are installed by professionals.Buy wholesale hair bundles from thicklengths and save money.Pure straight is 100% natural straight virgin hair from the temples of India. Pure straight hair has a signature fall pattern that creates effortless movement and an outstanding body. thicklengths Pure straight hair texture is very versatile: this hair can be worn one length or in layers—the natural straight pattern is simply gorgeous.The straight hair holds curls beautifully and flat irons smooth and straight.