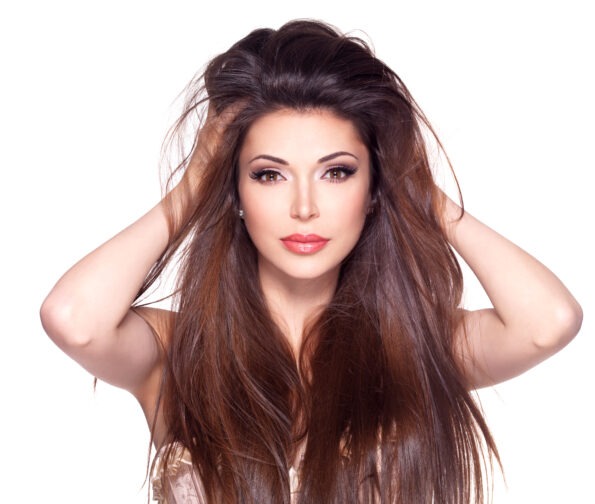 -> Are you looking to elevate your hairstyle with natural human hair extensions? Halo extensions offer a seamless and convenient solution to add volume, length, and versatility to your locks. Whether you desire straight, wavy, or curly hair, halo extensions made from high-quality human hair, such as Remy or raw Indian hair
What are wire Halo Extensions?

-> Halo extensions are a revolutionary type of hair extensions that provide instant results without the hassle of traditional installation methods. They feature a thin, transparent wire adorned with a weft of human hair, resembling a halo when placed on your head. These hair extensions are designed to seamless blend with your natural hair and gives you a flawless, natural look.
Different Types of Halo Extensions

Clip-in Halo Extensions: Clip in halo hair extensions are a popular choice among those seeking a temporary hair transformation. These extensions come with clips attached to the weft, allowing you to easily secure them onto your natural hair. They are ideal for special occasions or when you want to switch up your style effortlessly.
Tape-in Halo Extensions: If you desire a more semi-permanent solution, tape-in halo extensions are an excellent option. These extensions feature an adhesive tape on the weft, ensuring a secure and discreet attachment to your natural hair. They can reapplied and adjusted as needed, providing long-lasting results.
Weft Halo hair Extensions: Weft halo extensions combine the traditional weft extension method with the innovative halo design. These extensions applied by attaching the weft to your natural hair using microbeads or threads. They offer exceptional versatility in styling and can withstand daily wear with ease.
Crown Halo Extensions: Crown halo extensions specifically designed to add volume and length to the crown area of your head. They are perfect for individuals with thinning hair or those who want to achieve a fuller, more voluminous look effortlessly. Crown halo extensions blend seamlessly with your natural hair, providing a natural and balanced appearance.
Easy Application and Removal:
-> Halo extensions can applied within minutes without the need for professional assistance. The wire sits comfortably on your head, and you can adjust the tension for a perfect fit. When it comes to removal, simply unclasp the wire and gently slide the extensions off, without any damage to your natural hair.
Natural and Seamless Look:
-> Halo extensions are designed to mimic the natural flow of your hair. With high-quality human hair, they blend seamlessly with your own hair, creating a flawless and undetectable finish. Whether you opt for straight, wavy, or curly hair, the extensions will integrate seamlessly, enhancing your overall look.
Versatility in Styling:
-> With Thicklengths halo extensions, you have the freedom to experiment with different hairstyles. You can curl, straighten, or braid the extensions just like your natural hair. Whether you want to rock a sleek and polished look or embrace waves, wire hair extensions offer endless styling possibilities.
No Damage to Natural Hair: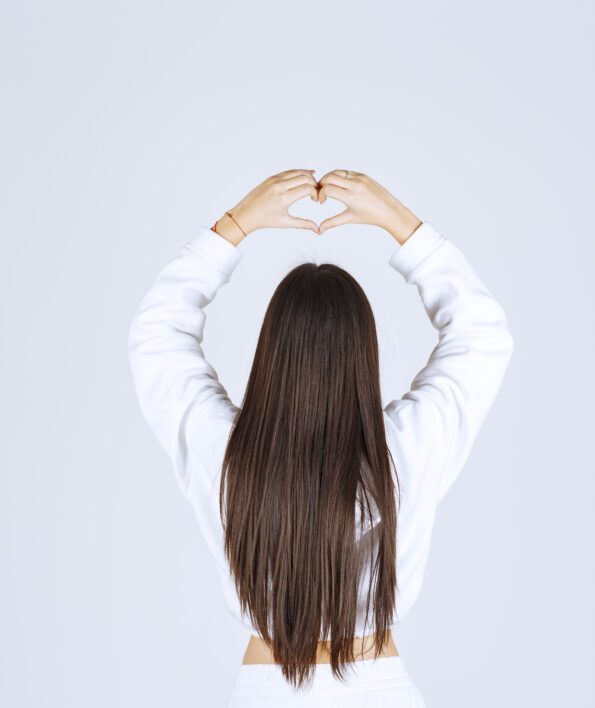 Unlike traditional extensions that require bonding, gluing, or sewing, halo extensions do not cause any damage to your natural hair. The wire sits on top of your head, distributing the weight evenly, preventing strain or breakage. This makes halo extensions a safe and healthy option for hair transformation.