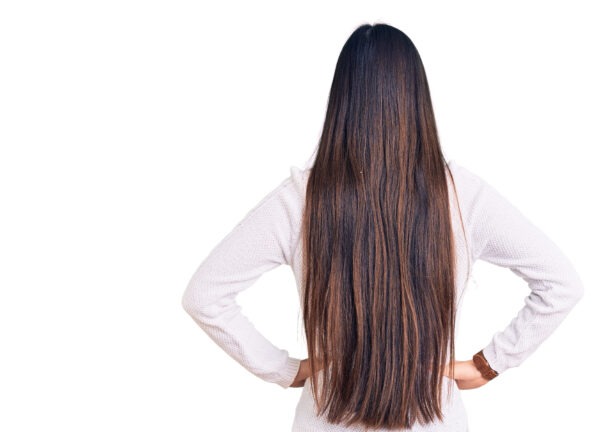 Are you struggling with thinning hair and a receding crown? Is your confidence taking a hit due to these hair woes? Fret not, as the world of hair care has a revolutionary solution for you – our hair toppers mainly designed for the women who are suffering with thinning crown, and the hair toppers made with 100% human hair from south Indian temples.
Understanding Hair Toppers:
Hair toppers have emerged as a game changer in the world of hair care. These innovative pieces are designed to add volume and coverage to areas of thinning hair, especially the crown. By seamlessly blending with your existing hair, hair toppers offer a natural and undetectable way to achieve the hair size you desire.
Addressing Thinning Hair :
Thinning hair, especially around the crown, can be a source of frustration. But with the advent of hair toppers, you can bid goodbye to those worries. These women hair toppers for thinning hair are carefully crafted to mimic the appearance of real hair growth. Whether you are dealing with a thinning crown or a receding hairline, these human hair toppers provide the coverage you need, boosting your confidence instantly.
The Beauty of Human Hair Toppers:
When it comes to hair toppers, the material matters. Thicklengths Human hair toppers reign supreme in the world of hair extensions. Made from genuine human hair, these toppers boast the same texture, movement, and shine as your natural locks. With human hair toppers, achieving a seamless blend is effortlessly achievable.
Exploring Hair Toppers for Women:
Ladies, rejoice. Hair toppers are a game-changing solution for women dealing with thinning hair issues. Whether you are experiencing hair loss due to genetics, age, or other factors, hair toppers for women offer a lifeline. These toppers are designed to cater to a variety of hair needs, textures, and colors, ensuring that there is a perfect match for everyone.
The Versatility of Crown Toppers:
A thinning crown can be a major concern for many individuals. This is where crown toppers shine. Specifically designed to address thinning at the crown area, these toppers provide targeted coverage. With their natural-looking part and seamless integration, so crown toppers become an integral part of your hair care routine.
Revolutionizing Hair Care in India:
The concept of Thicklengths hair toppers is gaining momentum not just globally, but also in countries like India. With a diverse range of hair textures and colors, hair toppers in India are catering to a wide audience. Women across the country are embracing these solutions to transform their hair and boost their confidence.
Hair toppers offer a transformative solution for individuals dealing with thinning hair, so especially around the crown area. With options like human hair toppers for women and specialized crown toppers, you have the power to regain your confidence and flaunt a voluminous mane. Embrace the world of hair toppers and say hello to a new era of hair care.